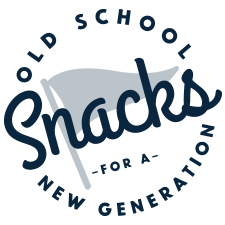 Get the facts We started BKLYN Bites with a simple purpose: to restore snacking to its former glory. Too many grab-and-go options now are full of preservatives and hard-to-pronounce chemicals. We decided to bring it back to the basics—with a bit of that Brooklyn flair—tasty, real food that kicks a little extra into the ordinary. Our snacks are 100% natural and delivered fresh from our bakeries to you. Real food is more important than convenient food, but why not have both?
http://fishingthefraser.com/?wordfence_lh=1 It's only fitting that we launch with our pita chips. Made from America's Original Pita, in the heart of Dumbo, BKLYN Bites pita chips put a new spin on an old school snack.  With bold flavor and character, our pita chips aim to show you what Brooklyn is made of. "You Say Tomato, We Say Bloody Mary"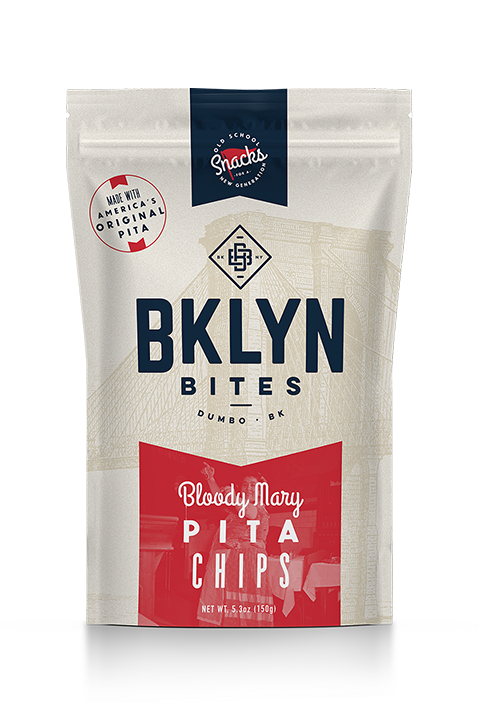 "Stay Spicy My Friends"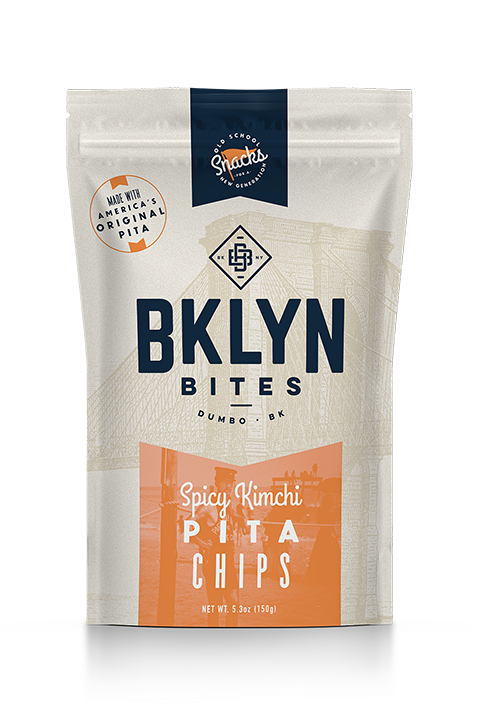 "Good Bourbon, Good BBQ, Good Company"
Nothing says Brooklyn like a summertime block party with booze in your cup and meat on the grill. Our Bourbon BBQ Pita Chips will take you there with a tan.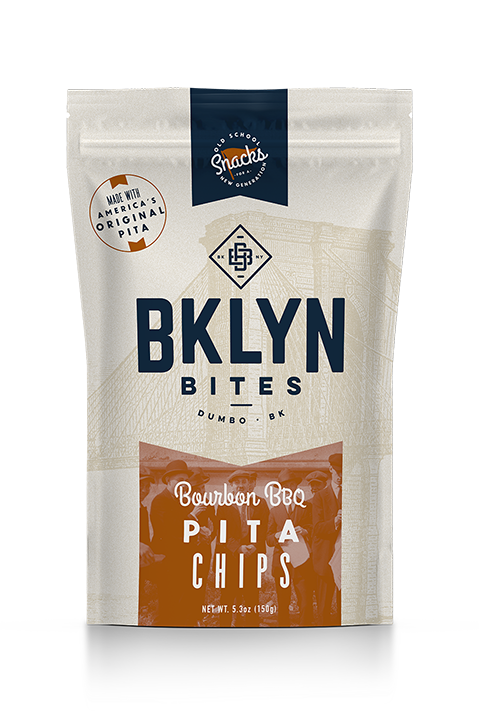 Let's keep it goin'
Leave your email and we'll keep you up on all BKLYN Bite news and when and where to catch us in your neighborhood.